Autumn and winter 2013, the fashion industry rolled up urban beauty "warm smart" new wave. Its chief creative division Lin Chi-ling put forward "refuse bloated, do not do winter invisible people" design philosophy is more popular fashion favorite. Led by Lin Chi-ling urban beauty creative team adopted a foreign high-tech "Sillwarm superfine warm soft fiber," developed a "warm smart" comfortable underwear , breaking the "warmth and slim Slim can not both" common sense to the millions of users with Winter warm new experience. More enthusiastic users with "type warm" try on and violence test two ways to verify whether the original design of Lin Chi-ling cashed in

Beauty in all sectors of the city "warm" try on experience

Stewardess, white-collar workers, sales staff and other industries in the urban beauty and beauty of people, have been issued in person to try urban beauty "warm smart" warm underwear, "warm" experience report, including urban white-collar Miss Wang: Hand, feel very soft and really like a cashmere-like touch, but very slim, just started to worry about not warm enough to wear out, after all, the winter in the north is very cold people! Unexpected, the clothes put on a body activity a bit, It is a very clear feeling of the fabric itself in the fever, went outdoors, the temperature did not reduce, it is very warm feeling.Only a short coat to go out for shopping, beautiful frozen people.Although as Lin Chi-ling said, so that the East women even in winter , But also wear graceful and graceful body type charm.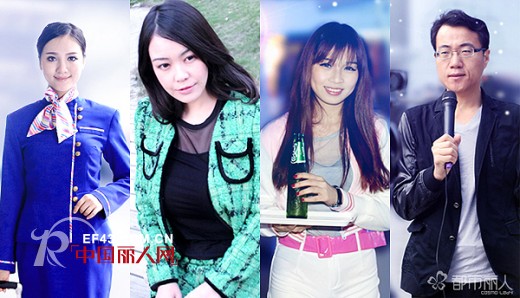 Soft and elastic enough to withstand the violence test

Extremely scientific experiment content and entertainment users with the seemingly spoof of violent means of urban design led by Lin Chi-ling, "warm smart" warm underwear elastic test: a tug of war playing, the useful dangling tweed coat when the computer The table a long time online, as well as the innocence of the big hair with a warm slingshot to play high-altitude shoot the apple ... ... In short the endless stream of violent patterns and are cruel enough, mercilessly. However, Miss Lin Chi-ling can breathe a sigh of relief, urban beauty, "warm-smart" comfort underwear no matter what kind of violence test of suffering, after the end of recovery will be full of blood immediately resurrection, and without any damage.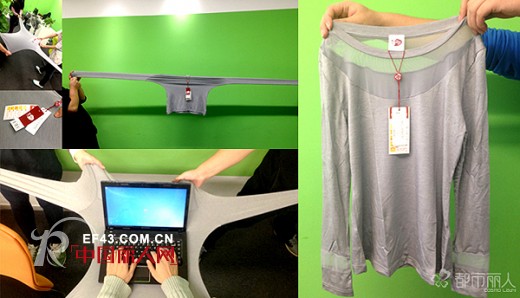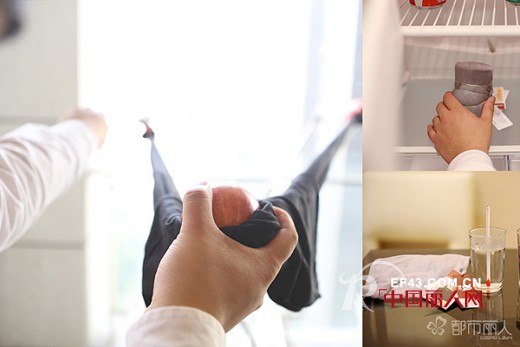 Urban beauty "warm smart" so warm underwear quality so tough, upper body so elegant, once the fashion was snapped up by the market, and now the city Beauty stores there is "the second half-price" Christmas promotions is to promote the National People's Congress Crazy grab.

Satin Fan Scarf ,Football Fan Satin Scarf,Fan Shaped Satin Scarf,Satin Printing Scarf

SHAOXING KEQIAO DEQI GARMENT CO.,LTD , https://www.dqtextile.com