As a fashion mecca, Antwerp in Belgium is seen as the pilgrimage site of the world's largest avant-garde designers. Talented designers gathered such as Dries van Noten, Stephan Schneider along with the rest of the talented designers to provide a taboo choice, taste and price. Antwerp's charm not only because of her beauty, in some parts of her incomplete and indifferent also shines with moving light. A small courtyard in the Old Town, a humble gallery, a converted warehouse in the harbor area, all of this may happen between you and your turn. This beautiful city picture freezes between tradition and modernity, and we are fascinated by it. The individuality and uniqueness of her distribution are the source of inspiration for our creation. All of these elements of the integration can be BRAX2014 spring and summer New Year in the middle of the decline of accepted. Brilliance is the key word of this season runs through the entire series, the color and material with the perfect match.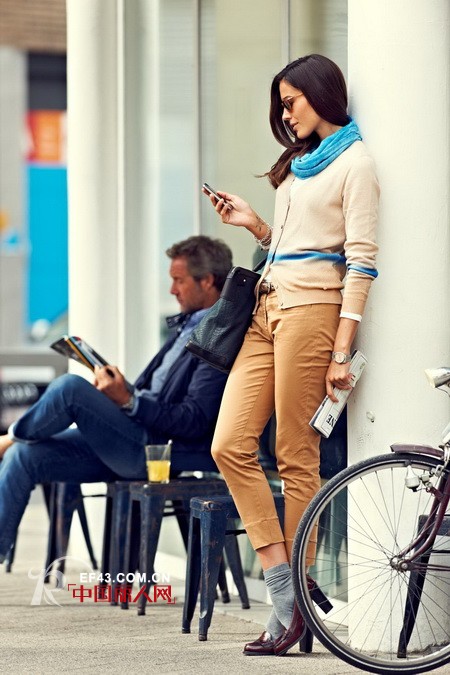 Highlights

Simple, clear and dynamic stripes is the highlight of this season. Vertical stripes, horizontal stripes or arc stripes are applied to each series. With a floral pattern or more color into the eye to create a more interesting and personalized appearance. Knit sweater this completely new way - manual dyeing and more use of hand-painted effects, such as disseminated, washed and hand-spray color. T-shirt and shirt use floral patterns and jungle prints to match the theme of stripes, handmade out of the effect is a clear trend. Blue and white trousers are also decorated with small patterns to match two-way or color stripes. The crowning touch is a large area of ​​embroidery and detail trim.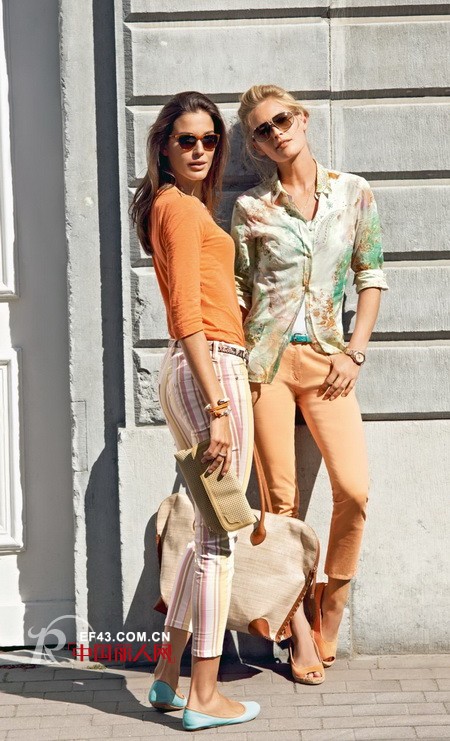 colour

Main colors in terms of washing and sun faded natural color. In addition to a variety of shades of blue, green is also indispensable. Tequila leaves, the Caribbean, Gurassou and mint green give color creation has brought endless inspiration. The trend of blue has been fully played, especially in the cowboy field full of energy. The yellow shades are inspired by the natural colors of citrus, lemon and papaya. In the upcoming summer these colors will be combined with summer white and neutral colors to wake up is a summer passion.